Motorization & Smart Home Solutions
Captain blinds offers the flexibility, privacy and easiness of operating your window blinds in your home with smart home solutions.
All of our powered blinds have a range of control options, from simple remote handsets and wall switches to home hubs that enable you to control your blind through your mobile phone or tablet at the touch of a button.
For added security, let us automate your window blinds using smart home technology. Programme your blinds to open and close when you're not at home or at bedtime, in the evening or during daylight hours to keep your rooms cooler in summer and warmer in winter.
Captain blinds is the best automated window treatment company in Canada giving you full control by hand, remote, smart device, and also by voice.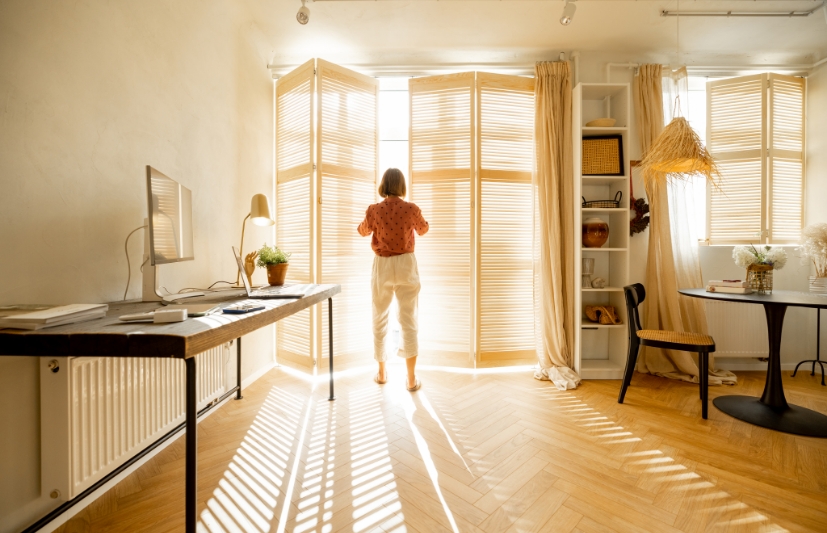 Smart Home Integrations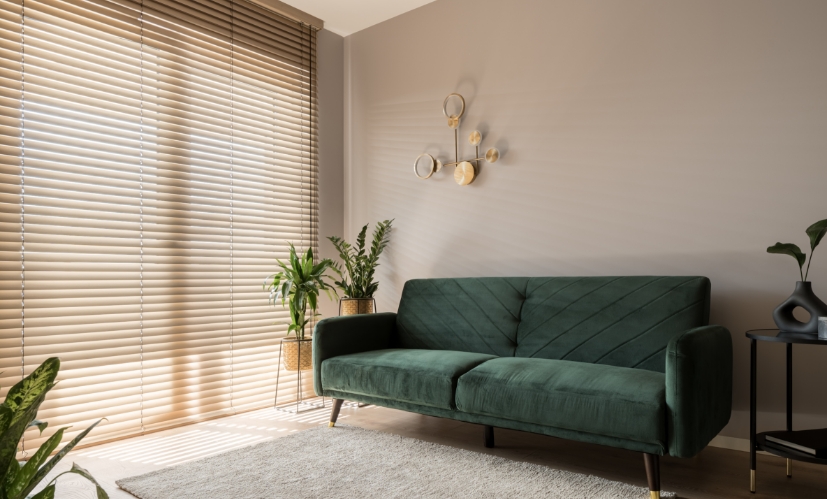 We employ motors for managing the blinds, and we're capable of integrating the blinds with all smart home integration systems so that our customers can operate their blinds with ease using their smartphones or other smart devices such as Alexa, Apple HomeKit and Google Assistant.
Our blinds are fully compatible with all leading home automation systems so you can operate them from a simple remote control or a home control hub, link them to a device or integrate with your existing smart home control solution – everything is possible.
What's more, with less manual operation, you can preserve the picture-perfect look and feel of your window blinds for longer.
Captain Blinds –
100% Smart Home Compatible
Our smart blinds can be easily integrated into these and many other smart home solutions