5 Years Warranty -
Child & Pet friendly -
Energy Efficiency -
Flame Retardant -
Stain Resistant -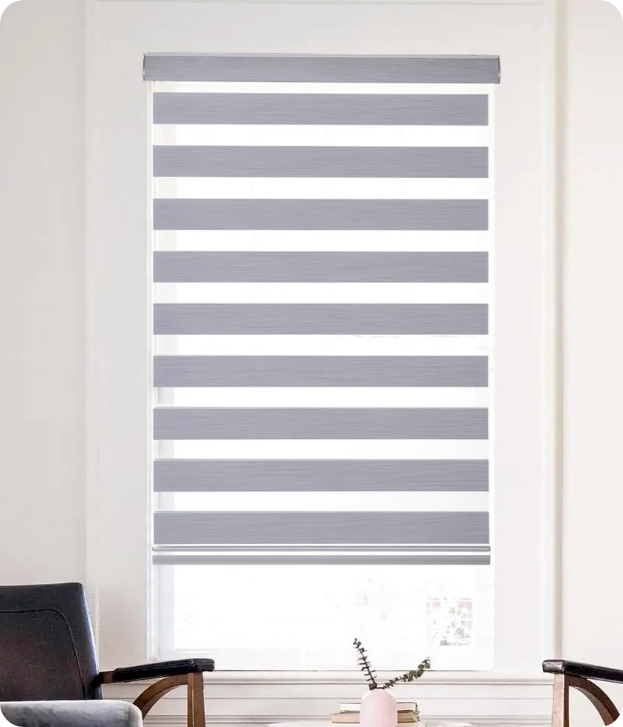 Canada's largest
wholesaler


of window furnishings.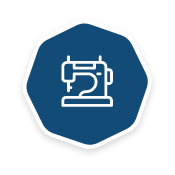 Curtains custom-made in our own factory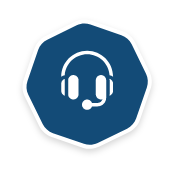 Five-star service every step of the way
World-class fabrics bought in bulk
We also supply across the Canada including Barrie, Kitchener, Guelph, Hamilton, Mississauga,
Brampton, Vaughan, Markham, Oshawa, St. Catharines, Niagara Falls and more.

Quality Products
Free measuring and fitting Blinds for every budget

Bespoke Services
All our blinds are made to measure & installed with a Child Safety System

Beat Any Price
We'll make blinds to the perfect fit and that too at unbeatable quotes.
OUR WORKING PROCESS
Expect To Be
Impressed!
Passion, sweat, and old-fashioned customer service is the
backbone of every Captain Blinds windows covering project.
Learn More

1
Quote Estimation
With a free & no-obligation quote, we'll help you decide on the colors, styles, materials and collect detailed measurements of the windows requiring coverings.
2
Installation Scheduling
With a large number of installations, we try to schedule projects based upon client's convenient and make installation accordingly with the original measurements.
3
Guaranteed Satisfaction
We use some of the best fabrics and brands from around the world, all our products, including our motors, come with a 5-year warranty for added peace of mind.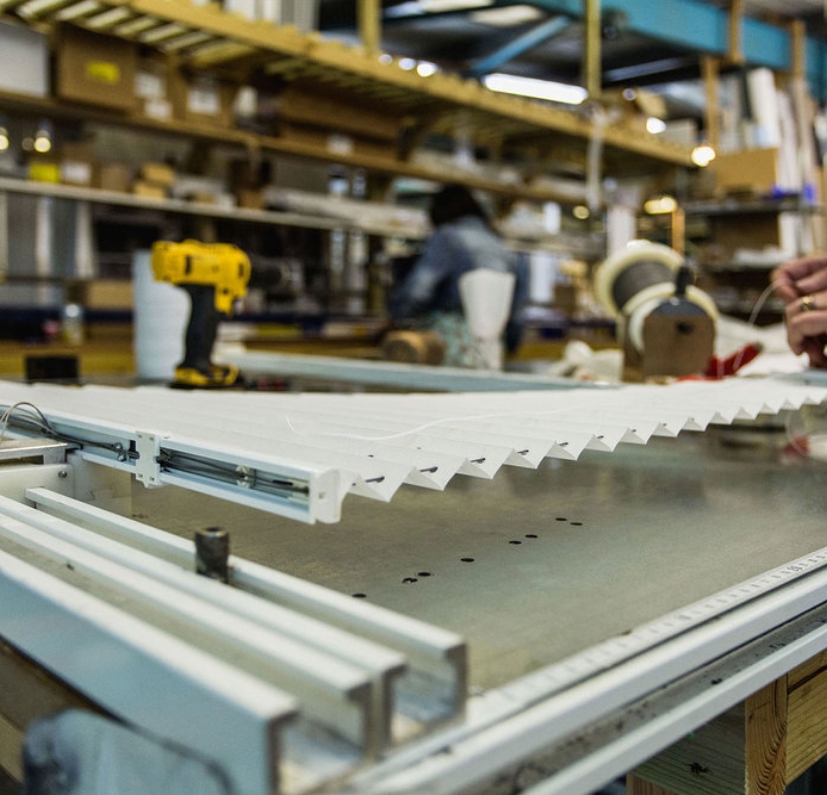 Made To Measure
Direct From The Factory
At Captain Blinds, we take pride in being a Canadian
company and are dedicated to providing our customers
with made to measure blinds directly from the factory.
WHY CAPTAIN BLINDS
Avinash Shahani
Captain blinds have a great selection, great at communicating, price is the best in the market and service is the reason we went with them. The quality of their product was high end and installation was clean. They respect your schedule and accommodate according to the customers request. We had done half the house with someone else before them and I only wish we found them before so I didn't have to redo it.
3 weeks ago
Showing our 5 star reviews
Michelle R.
We took a chance with this company, and it paid off. Adam and his partner did an amazing job with our blinds. We just moved into a new home and the old blinds were not functional. We replaced them with zebra blinds and some motorized zebra blinds on our main floor – game changer. They were quick and efficient and reasonably priced! Had one small hiccup and they handled it quickly and professionally. I would definitely recommend them.
2 months ago
Showing our 5 star reviews
Zakki Ismail
We had an amazing experience with them. They were experienced and helpful as well as affordable. My husband and I were extremely satisfied with the end product and are happy to refer them to our family and friends!
4 months ago
Showing our 5 star reviews
Carla Parker
The experience I've had with Captain Blinds has been professional and affordable adding great style to my living room and dining room. The team and I had some lovely chats during installation. Great job!
3 months ago
Showing our 5 star reviews
Jane Akinlami
I ordered 5 samples and they arrived in good time. Excellent service.
2 months ago
Showing our 5 star reviews
Kasim Dogan
I recently contacted Captain Blinds for zebra blinds in Toronto. They were swift, responsive, and very professional.
5 months ago
Showing our 5 star reviews
Alasya Construction EXTERIOR STUCCO CONTRACTOR
Uses Captain Blinds for one of our commercial properties. Could not be happier. I highly recommend.
1 months ago
Showing our 5 star reviews
Dhruval Patel
Great customer service.We are very happy with the curtains & nobody can beat their price .Highly recommend!!!!!!Thank you Adam & his team.
4 months ago
Showing our 5 star reviews
Joel Nazco
It was amazing the staff very kind and caring. Really helped with my pain they are also very on schedule.
3 months ago
Showing our 5 star reviews
AutoBroz
Amazing customer service and products
3 months ago
Showing our 5 star reviews
Specialized in Window Coverings
Offering a wide range of stylish and functional solutions to enhance your home's privacy and décor. From blinds to curtains, we've got you covered!
SHOP STYLISH FABRICS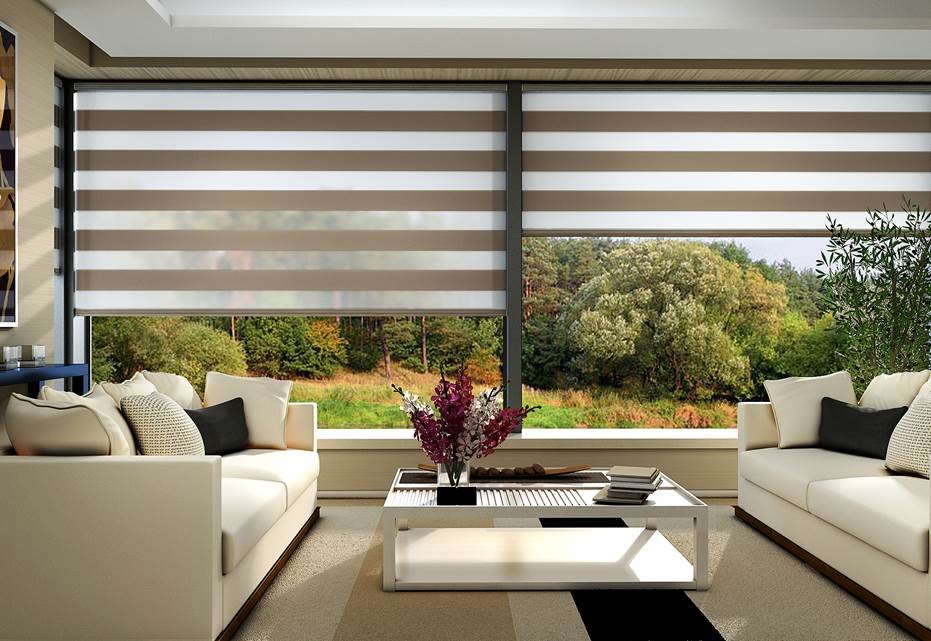 Everything you need to know about windows
replacement, doors & maintaining a healthy home.
READ MORE
Your windows and doors experts. Get your free estimate today!